Azure ExpressRoute Locations
Microsoft Azure ExpressRoute has expanded rapidly over the last 6 months. The diagram below displays locations and available bandwidth for each location. For those that don't know what or who, Express Route is please visit a post I did mid last year – Azure ExpressRoute.  You may also find this blog on Azure and Barracuda TINA tunnels of interest – Azure Barracuda.
Diagram courtesy of my good friend Wren Mott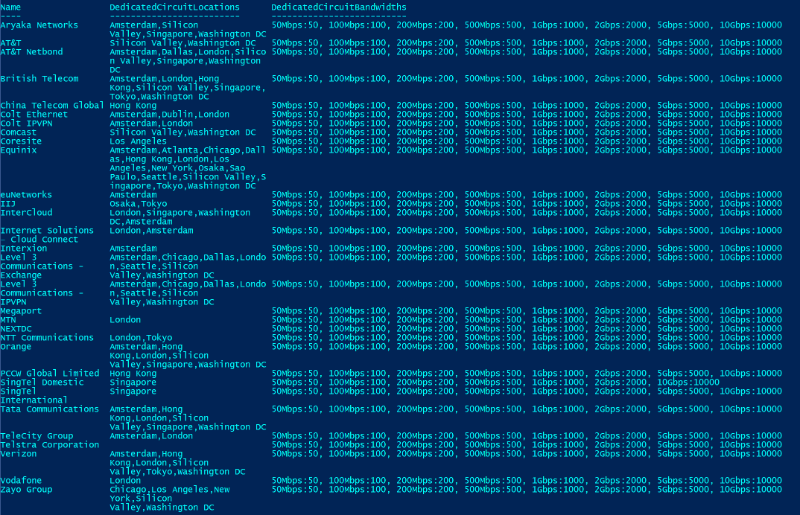 .